For Our Employers
Local Staffing Solutions with a
Personal Touch
Advertise with us for quicker permanent full time staffing result, as our team searches a local and national database for the perfect candidate for your staffing needs.
Temporary
Flexible, short term staffing solutions
Temp to Hire
Developing employee who is a good fit for permanent hire.
Direct Hire
Entry to Executive level s
taff recruitment & placement.
Direct Management
Long term training, employee accountability for a specific department.
Project Staff
Temp hire to help complete projects whether manual labor or specialized skill needs.
EXPERT ADVISORS
Consult With Our
Expert Advisors
We help employers manage and build their workforce.
Our advisers provide specialized assistance to your organization in the areas below to support your needs and fulfil business objectives.
DEVELOPING THE RIGHT WORKFORCE
Assist businesses, organizations and schools in selecting highly qualified personnel to fill their staffing needs. We work collectively as a team based on knowledge of your needs, best practices and years of experience to assist employers to build and manage their workforce.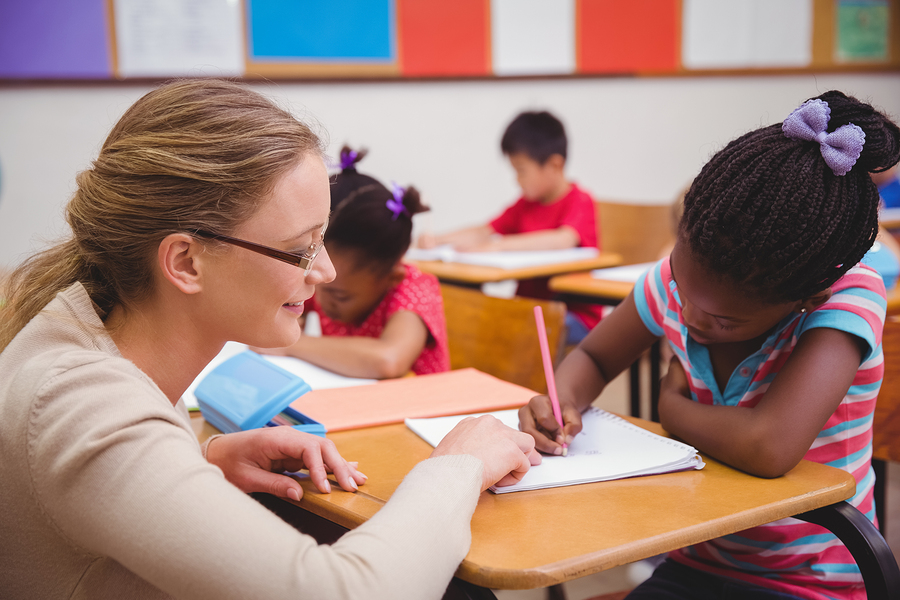 Education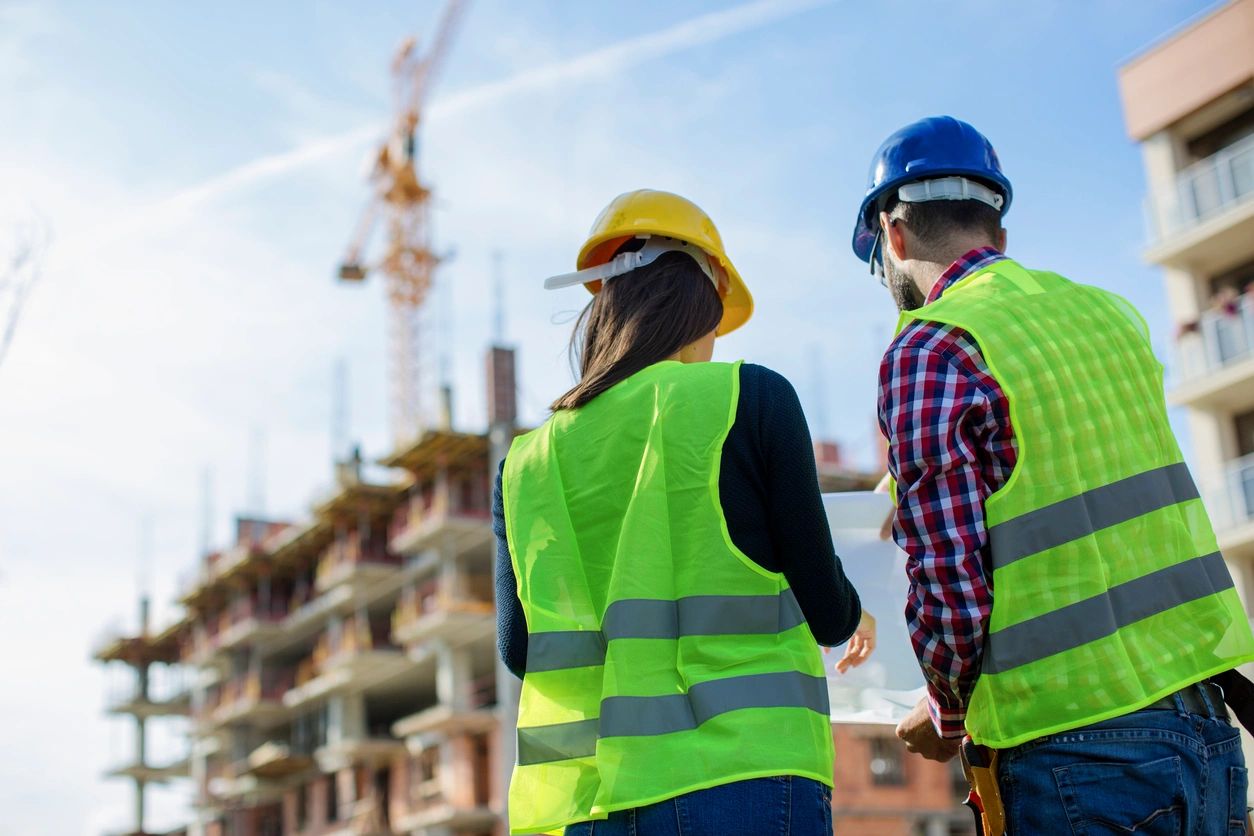 Construction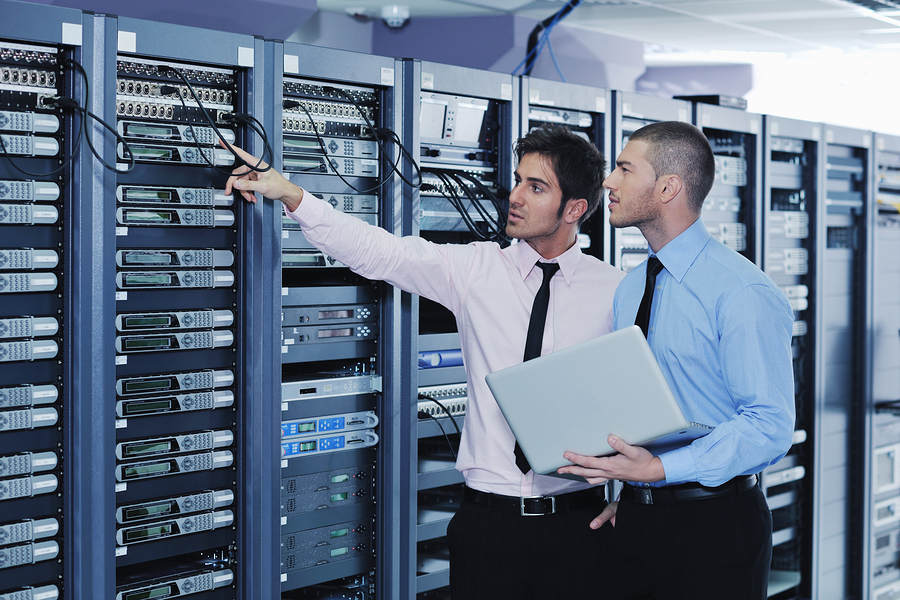 Information Technology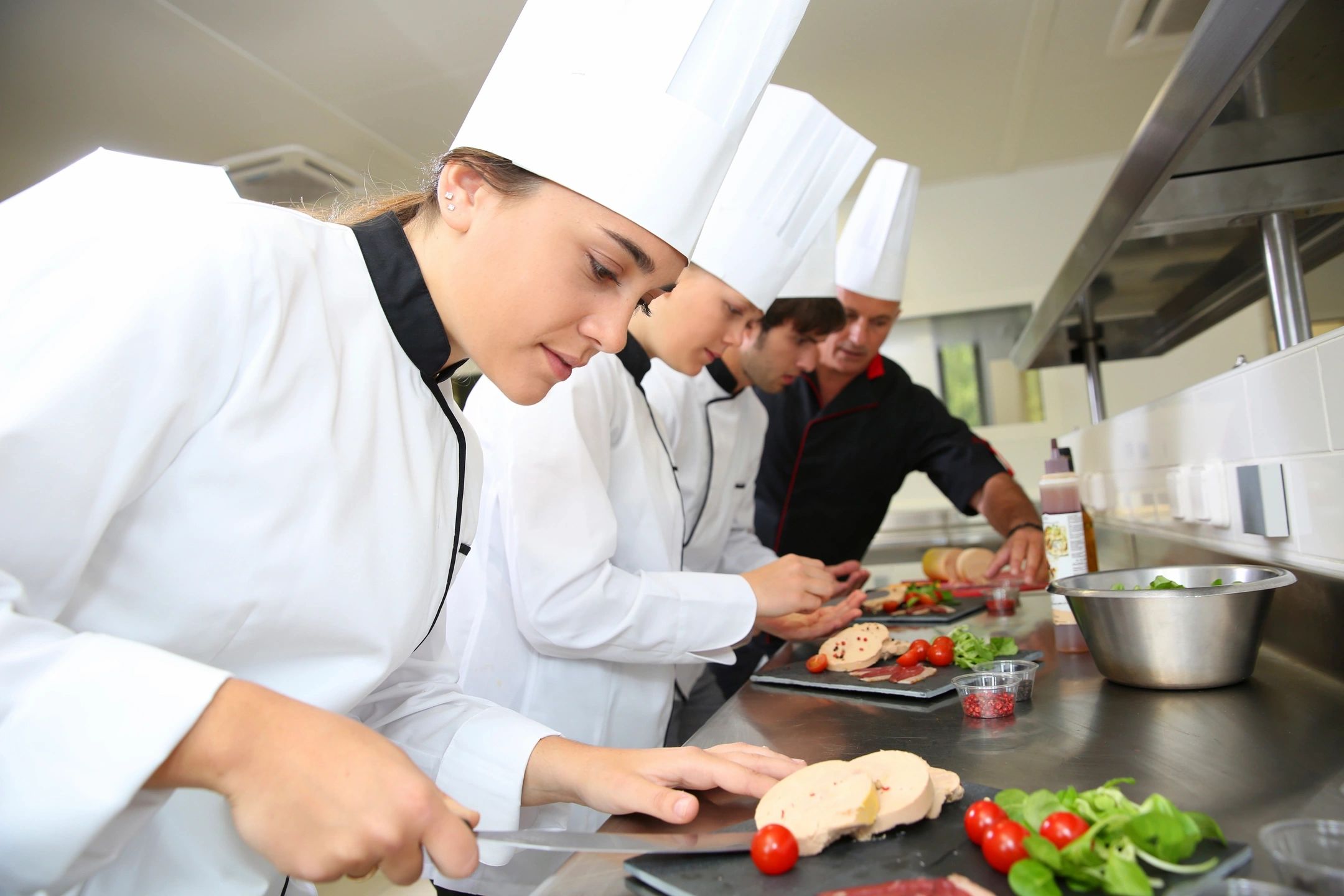 Hospitality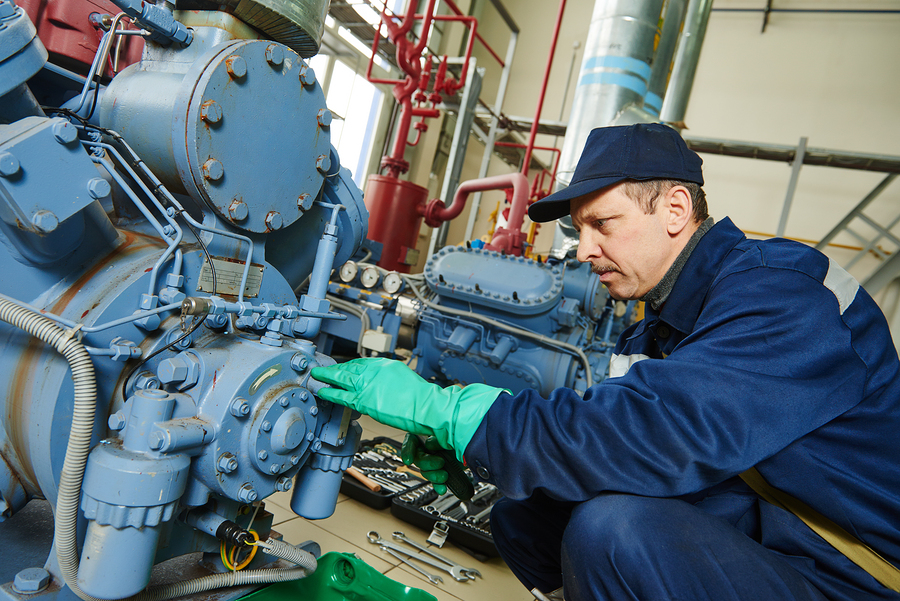 Manufacturing
OUR TESTIMONIAL
What employers say about our services
Greetings! I have recently been employed with this organization for 3 years. It has been a pleasurable experience. I have received much opportunity for professional growth and development. The directors of the business are very responsive, patient and caring whenever you have a question or need clarification. Their line of communication is always clear and effective. This position does require you to be self-directed, so as long as you are willing to take initiative, be attentive and responsible for your assignments and have an open mind everything will go smoothly. I appreciate how they are also open to helping you to transition to full-time opportunities with schools and organizations. Working with this company has been positive and rewarding. Thank you.
I highly recommend this staffing agency. Vanessa and Gary are very professional, caring and dedicated. I called a year ago not sure I would even get a chance to work. In a few days I was working in an environment I loved. It's over a year and I am still at the job. I have NEVER had any payroll issues or problems. If you show up to your assignments on time and be a dedicated worker, I guarantee you will totally love working for 1st State Staffing Solutions.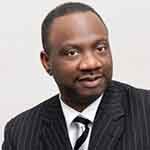 A Godsend: professional, helpful, courteous & dependable. 1st State Staffing Solutions was a real asset to my practice when I needed them most!
Get in touch with us today! See how we can help you.
Employers