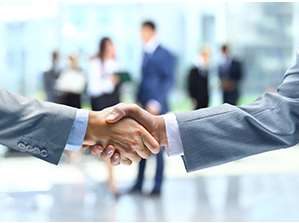 DEVELOPING THE RIGHT WORKFORCE
Assist businesses, organizations and schools in selecting highly qualified personnel to fill their staffing needs. We work collectively as a team based on knowledge of your needs, best practices and years of experience to assist employers to build and manage their workforce.
Get in touch with us today!  See how we can help you.
HAVE QUESTIONS? ASK OUR EXPERTS.