Skilled clerical, administrative, production, and warehouse resources available for immediate placements.
what we do
1st State Staffing Solutions
Is Unique
1st State Staffing Solutions recruits, screens and trains support personnel to reduce unnecessary interviews and to expedite placements. Our process helps employers manage and build their workforce.
A TRUSTED RESOURCE
High level credentialed experience in educational and organizational leadership.
THE FOCUS IS ON YOU!
Finding the right candidates for your organizational needs.
LOCALLY OWNED
Main office is located in Middletown, Delaware.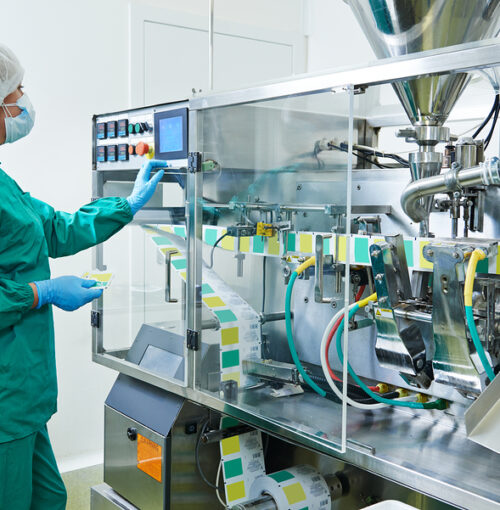 Who we are
Staffing Support Services
Let us support you in streamlining your recruitment and staff development strategies.
Who We Serve
We provide substitute teachers and temporary staffing services and direct hire placements for education, warehouse, hospitality and business industries.
Where We Work
We serve Delaware, Maryland and Pennsylvania. Our team is committed to delivering high quality personnel services to our customers.
COVID 19 Notice | We follow state/federal guidelines as it relates to COVID
Staff Needs
Committed To Delivering
Quality Personnel
Book A Consultation Today
Job Seekers
Find The Right Job Today
Do you want 1st State Staffing Solutions to help you find a job you'll love?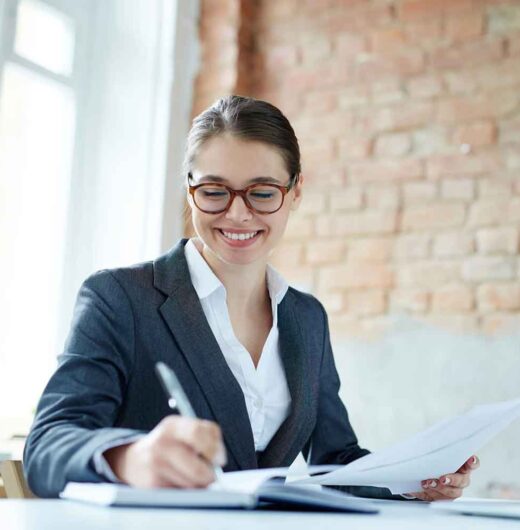 OUR TESTIMONIAL
What employers say about
our services
I highly recommend this staffing agency. Vanessa and Gary are very professional, caring and dedicated. I called a year ago not sure I would even get a chance to work. In a few days I was working in an environment I loved. It's over a year and I am still at the job. I have NEVER had any payroll issues or problems. If you show up to your assignments on time and be a dedicated worker, I guarantee you will totally love working for 1st State Staffing Solutions.
A Godsend: professional, helpful, courteous & dependable. 1st State Staffing Solutions was a real asset to my practice when I needed them most!
Certified Project Managers
Classroom Management Skills
Professional Development Trainers
We help employers manage
and build their workforce
Home