job seekers
Find The Right Job
Let 1st State Staffing Solutions help you find a job you'll love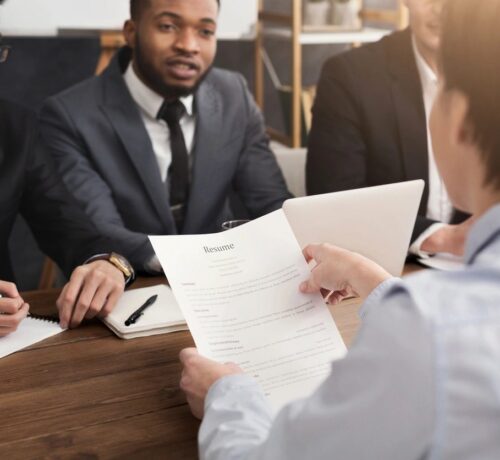 We're here to support you in a multitude of ways to ensure your success on your path to find a new job. See what makes us unique.
JOB SATISFACTION
Finding the right candidate that fits the organizational culture.
IN-HOUSE TRAINING
Skills Development, Resume Writing, Career Networking and Mentoring
CAREER PROGRESSION
We provide direct and online training to individuals to help develop skills to succeed within the organization.
YOUR CAREER. OUR COMMITMENT.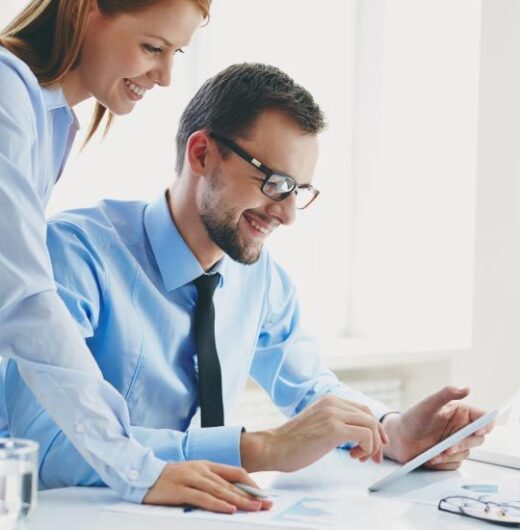 LIMITED TIME OFFER!
Free Background Check
We Assist Our Employees By:
Submit Your Resume